Dr. Andreea Larhs
Advanced Dentistry
Find Out Why So Many People Are Saying:
"Dr. Larhs is the Best Cosmetic
Dentist in Seattle for Veneers,
Crowns,

and Implants and More!"
Get A Dental Consultation NOW!
(206) 207-8526
Over +100 Five Star Reviews Prove It:
People in Seattle Love Dr. Larhs!
we're glad you're taking the first step towards getting a gorgeous new smile, and we'd love to be the ones to help you realize your dream. Dr. Larhs and her dedicated, attentive team are ready to go above and beyond to give you the best possible dentistry experience.
CALL US TODAY AT (206) 207-8526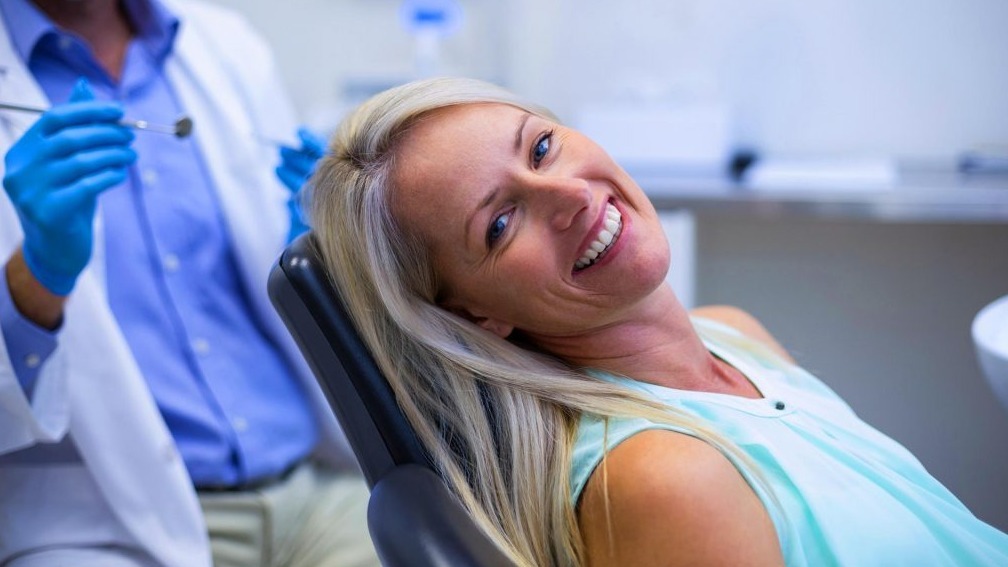 Our Promise To

You
We believe Everyone Deserves a Stunning Smile They Can Be Proud Of
The Best Advanced Cosmetic Dentistry In

Seattle
We can't wait to show you why Seattle patients love us!
Dr. Andreea Larhs combines decades of experience with innovative technology and an attentive, friendly staff to ensure that the entire process of improving your smile is handled with professionalism and dedication.
Dental Implants
Make your smile whole and perfect again!
Tooth Veneers
cover unsightly discoloration with natural veneers
Custom Dentures
Enjoy the foods you love with dentures ready in as little as 24 hours
Dental Crowns
Protect and safeguard your teeth from cavities or additional wear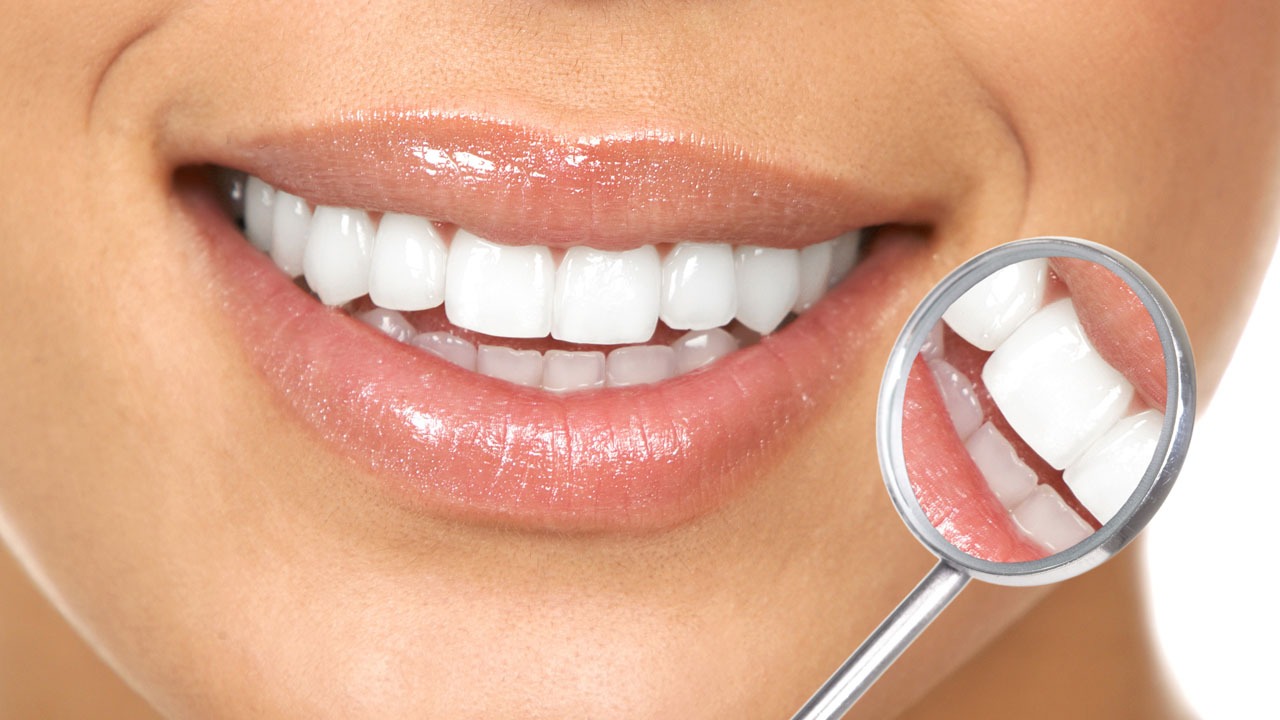 Show Off Your Smile With Confidence it's
normal for teeth naturally lose their pearly
white shine from food, coffee, and age. We are
experts in the latest advances in teeth whitening.
Call (206) 207-8526 to learn more.
One of our friendly 5 Star Staff Can Answer All Your Questions
See What A Few Of Our Happy Dental Clients Have To Say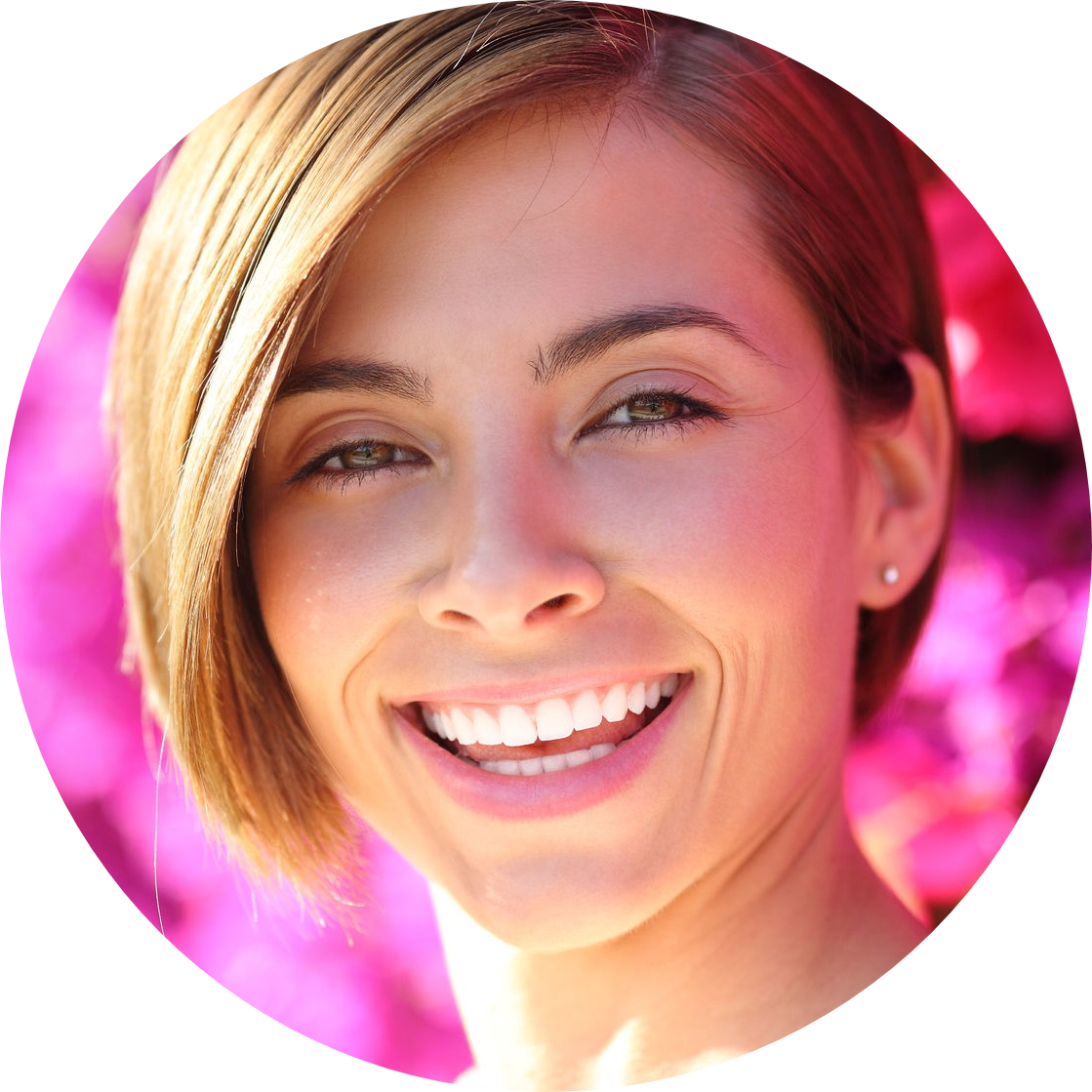 Kate K.
Dr. Larhs is NEXT LEVEL. Everyone is very kind and skilled. You would be hard pressed to find better dental care anywhere else. VERY highly recommend Dr. Larhs and her team!
​

John C.
Advanced Dentistry at Century Square is the best dentist...
They are caring and expert at what they do. I trust Dr. Larhs completely with my dental care!
​

Lisa T.
I have been a patient at Advanced Dentistry for over three years and I absolutely recommend Dr. Larhs and her team! From customer service, regular care to more advanced treatments, this practice delivers five-star service!

Cosmetic Dentistry Consultation
Ready to Get the Brilliant, Beautiful Smile You Deserve? Call Today to Get Your Comprehensive Cosmetic Dentistry Consultation and Let Us
Create a Complete Treatment Plan to Make it Happen!
Yours When You Call Today!
(206) 207-8526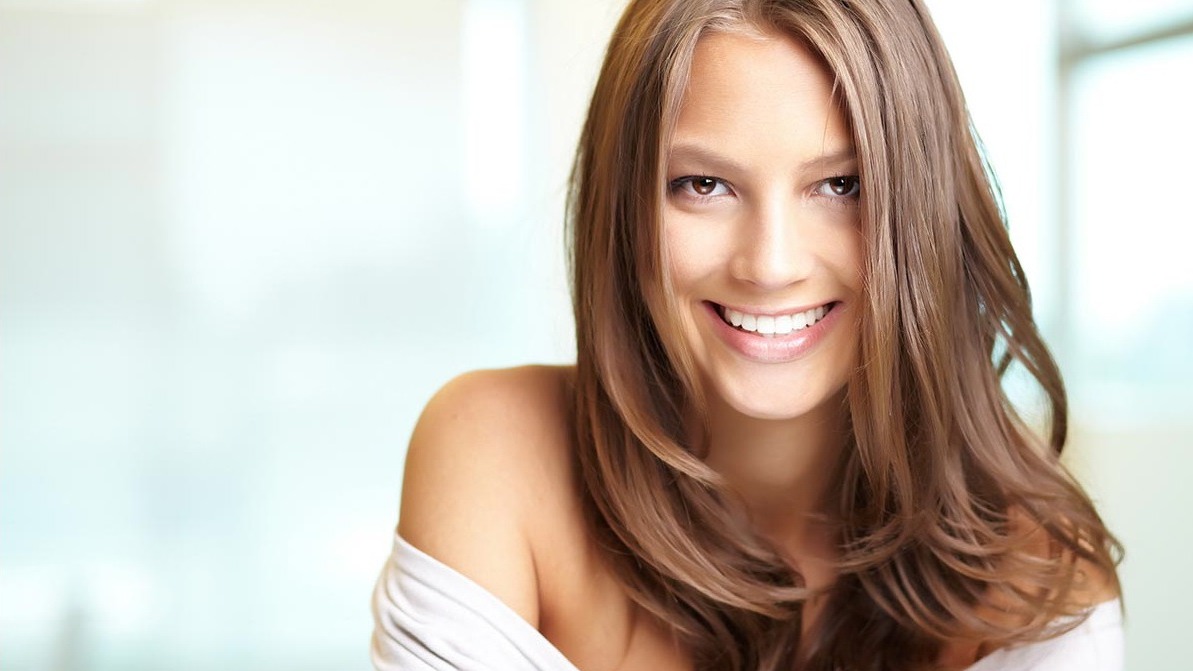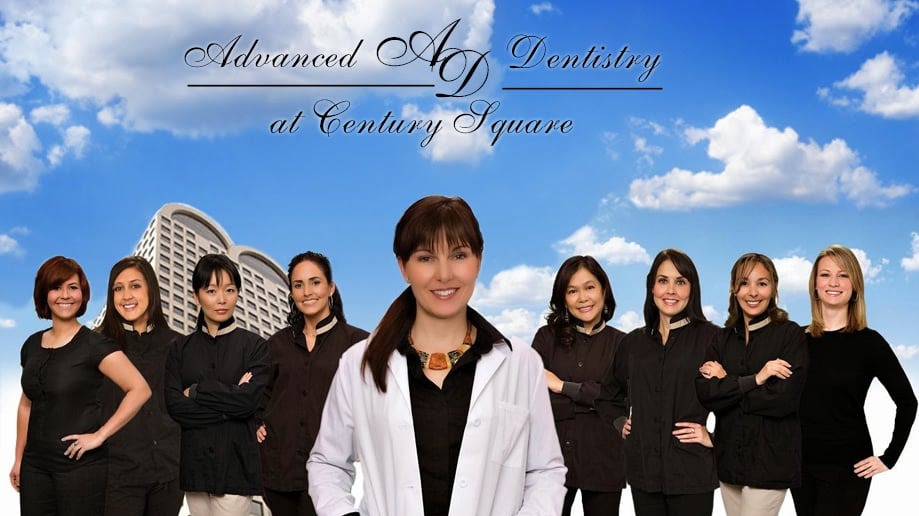 Schedule Your
Personal Consultation

Get a complete treatment plan for your cosmetic
dental care and discover the best combination of
technology and skill to give you a beautiful, dazzling
smile you can be proud of! includes X-rays, complete
oral exam and treatment plan CALL (206) 207-8526
The Best Advanced Cosmetic Dental Care: Close To Home
We Serve all of the Seattle, Magnolia, Queen Anne, Ballard, Lake Union, and Surrounding Areas. Our office is centrally located and easy to find with FREE Parking.
Does Insurance Issues Feel Like Pulling Teeth?
The last thing you should worry about with a dental issue is dealing with insurance companies. We have decades of experience with insurance claims and can handle everything on your behalf.

Give us a call at (206) 207-8526 for any insurance help!
A Smile You Can't Wait To Show Off!
From stylish veneers that hide unsightly tooth discoloration to teeth whitening that goes beyond removing surface stains to reveal a whiter, brighter smile.
Forget sticky covers or cumbersome whitening trays. We use the latest technology and innovative treatments to
Provide you with a modern, comfortable treatment.
Have a Dental Emergency? Don't Wait- Call Us Now!



Meet Our World-Class Dental Team
We are passionate about smiles and having the latest technology is one step we can take to help save yours!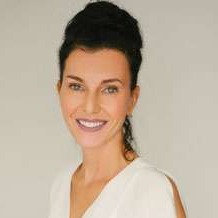 Dr. Andreea Larhs
Dentist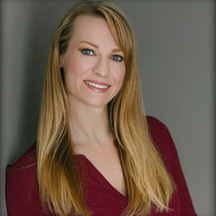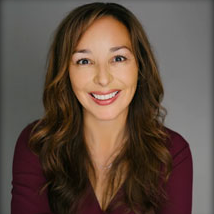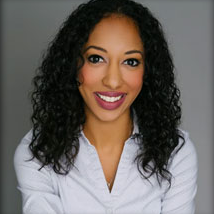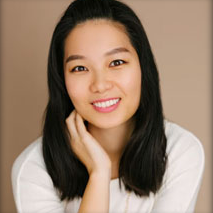 Yan
Restorative Hygienist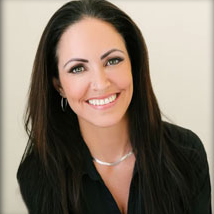 Maricella
Dental Assistant (RDA/CDA)/ Expanded Functions Dental Auxiliary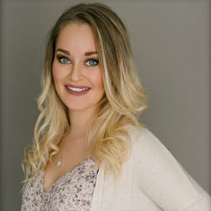 Kaitlyn
Registered Dental Assistant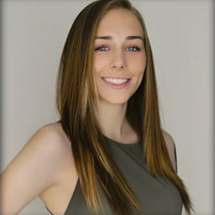 Cheyenne
Registered Dental Assistant
About

Dr. Andreea Larhs




And Her Expertise
With over 20 years of professional dental experience, Dr. Larhs is an expert in advanced cosmetic dentistry. With an emphasis on providing friendly, affordable and superior quality of service, you'll find that Dr. Larhs and her friendly staff are ready to do everything possible to ensure that you enjoy a pleasant experience from the moment you walk through the door as a new patient, until the moment you walk out with a glorious and brilliant new smile!


Call Dr. Larhs Directly At: (206) 207-8526
Excellent Dental Professionals
Advanced Dental Technology
Accepting All Major Insurance
The Myth About Cosmetic Dentistry: It's Too Expensive!

Many people think that cosmetic dentistry is reserved
only for the rich and famous. The good news is that improving your smile is possible on nearly any budget! We have a variety of affordable options that can make a whiter, cleaners, brighter smile a reality!
Hear What Clients Like You Are

Saying About Us: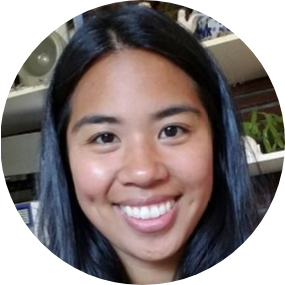 ANDREA E.
Everyone in the office provides very friendly and informative services. I never feel rushed or pressured, the results are great, and my teeth have never looked better!
Get a comprehensive oral exam, x-rays and treatment plan to help transform your smile: Book your appointment in minutes online by clicking the button!
Frequently Asked Questions


What's the difference between veneers and
dental implants?
Veneers are designed to improve the appearance of your teeth by covering teeth that are discolored. Dental implants involve attaching a realistic-looking and functioning tooth to the gums by way of a metal screw. This not only improves the appearance of teeth but the structure as well, helping to prevent unnecessary stress on nearby teeth, which can lead to tooth breakage and infection if left untreated.


Will I need a dental implant in the future if I already have a crown?


This varies from patient to patient, but generally speaking, your crown should hold firmly to your tooth. If your crown breaks, we can replace it depending on how much tooth remains. If there isn't enough tooth remaining to attach the crown, we may suggest removing the remainder of the tooth and replacing it with a dental implant.


How long will it take to have my custom
dentures made?
You'll be glad to know that we never outsource our custom denture manufacturing and have everything needed right here in our North Palm Beach dentistry office. That means we can create your custom dentures in as little as 24 hours using the highest quality materials and attention to detail.
Address
1501 4th Ave #312,
Seattle
Washington
98101
Contact
P: (206) 207-8526
@: info@drlarhsdentistry.com
Hours
Monday 7:AM-6PM
Tuesday 7:AM-6PM
Wednesday 7:AM-6PM
Thursday 7:AM-6PM
Friday 7:AM-6PM
Saturday Closed
Sunday Closed